Speaking and Training
My most requested presentations are listed below, each one can be modified for 15 to 90 minutes. Contact me today to schedule
Chaos Into Order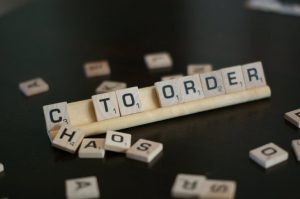 What if there were no obstacles?
What if everything was aligned to allow you to see the path ahead and help you move in that
direction?
What if you had control over these events and could calm the noise?
Exploring purpose, clarity and calm, I will address how chaos comes into our lives, how to deal with it, and identify our priorities in order to prevent more chaos and be a boss!
Fence or Fortress?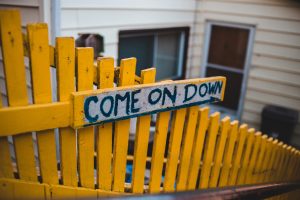 Let's explore courage, control, and self:
Are you doing too much for others and not doing enough for yourself?
Is your time being invested or is it just being spent?
Should you be building walls or fences?
We will dive into learning how to build healthy boundaries, in business and life so that we have the freedom to succeed, help others, and expand our empires.
8 Feet 4.5 Inches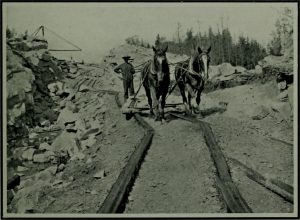 Are you doing things the way they've always been done?
Are you a prisoner to your past and current chaos?
What if you could envision a brighter future?
Learn the story of how 8 feet, 4.5 inches can trap us away from innovation, freedom and choice, and how we can face down obstacles and fears to leave a legacy.
Next Online Workshop – Coming Soon!